When the doors opened on the very first Grand Designs Live exhibition at ExCeL in London back in 2005 IDSystems was one of only two glazing companies exhibiting products like bifold and sliding doors.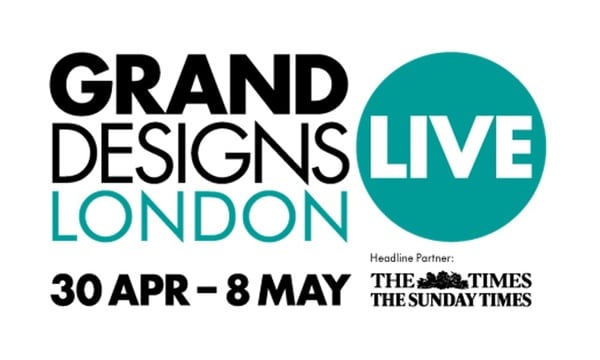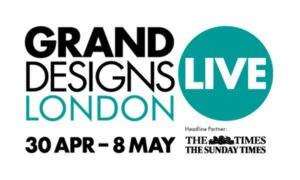 The event was a huge success for the company, as have every one of the 15 exhibitions that have taken place since, but when the doors open at ExCeL for the first show since 2019 IDSystems won't be there.
Explaining the decision Richard Hunter, IDSystems' Manager Director says "It wasn't an easy decision, it is one we have looked at long and hard over the past two years but we feel it is the right decision for now. There is no doubt that the show will go from strength-to-strength and bounce back from the cancellations of 2020 and 2021, but as with so many companies our way of working has changed since lockdown and so has the way our customers research products for their homes."
"When we took our first stand at Grand Designs Live in 2005 there was so much excitement and the team behind the show at Media 10 have done an incredible job of constantly innovating over the years. Our first stand a 42m2 stand that at the time felt absolutely huge but would be dwarfed by the huge 120m2 version that we used up until 2019."
Whilst IDSystems won't be exhibiting there is still an opportunity to view our doors and windows in Central London, with the Building Centre in the heart of the City, just of Tottenham Court Road, hosting a permanent display of our SUNFLEX bifold doors, ultra-slim sliding doors, vistaline slide and turn system and Art Deco style heritage doors and windows.
Looking ahead to future years' Mr Hunter added "We have met thousands of customers at ExCeL over the years so I can certainly see us being back at Grand Designs Live in future. What the Grand Designs brand stands for, both on TV and at events, is innovation and design ideas you haven't seen anywhere before and our product range fits perfectly into that description."
For those seeking more information about IDSystems product range our Virtual Showroom provides a useful introduction to our most popular products and our project advisors are able to offer specific questions and offer advice via Whatsapp or Skype video call.