The largest exhibition of IDSystems busy calendar year gets underway at London's ExCeL this weekend and we are busy putting the final touches in place for the show.
Dates: Saturday 4th May to Sunday 12th May 2019
Times: 10am to 6pm weekends, 10am to 5pm weekdays
Location: ExCeL, Royal Victoria Dock, 1 Western Gateway, London E16 1XL
How to get there: excel.london
More info: granddesignslive.com
The nine-day show marks the largest exhibition for IDSystems and the first time a number of our products have been on display in the capital.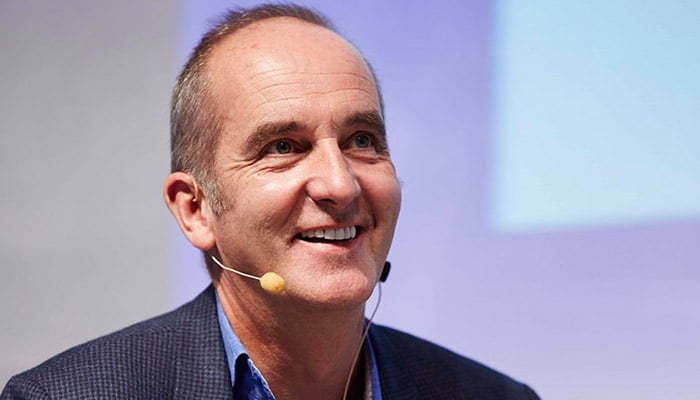 Our stand (B200) is located right at the entrance to the Grand Build section of the show and features more than twenty products on display, many of those being examples that you will not find on any other exhibitors stand at the exhibition.
From the headline acts such as theEDGE2.0 our ultra-slim sliding doors with incredibly narrow 20mm sightlines and Vistaline our innovative slide & turn doors, right through to a frameless glass lantern, glass balustrade and examples of our contemporary aluminium windows.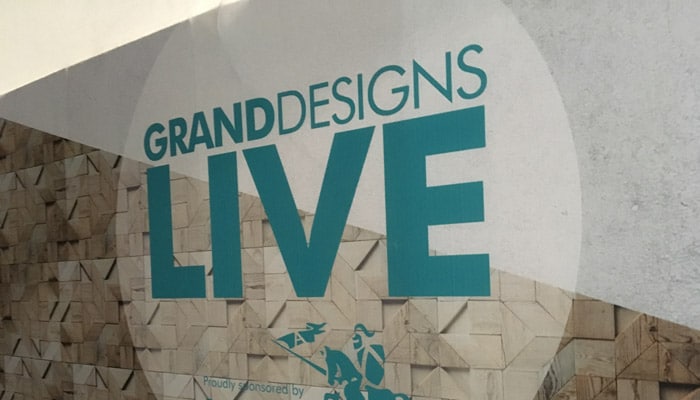 Each product is installed in a 'real' setting, allowing customers to picture the system exactly as it would appear when fitted in their home. Whilst this near trebles the amount of work required compared to housing the doors of the display within a simple outer frame it enables visitors to the show to understand exactly how the doors fit into an opening or how the windows work.
The largest exhibition of IDSystems busy calendar
Tickets
If you are an architect looking to bring clients to the show or if you are a homeowner who is working on a project and would like to attend, we have a limited number of complimentary tickets available. To request tickets simply email us at info@idsystems.co.uk or call us on 01603 408804.
Products on display
Large 6-metre wide set of theEDGE2.0 ultra-slim sliding doors with 20mm sightlines
Traditional style Heritage doors and windows
Innovative Vistaline slide & turn doors, the perfect alternative to bifold or sliding doors
Internal glass partitions including frameless sliding doors and slide & turn doors
Gable end, fixed frame glazing