From national to tiers and back again, the people of Britain have spent large periods of 2020 in various states of lockdown, and have been spending more time in their own homes than ever before.
But how has this impacted how they feel about their properties? What would they change and how has Covid-19 impacted their decisions around renovation and potential relocation?
Award-winning glazing specialist IDSystems decided to find out by surveying 1,000 UK homeowners to see what their opinions are on a number of topics and how much they have been changed by Covid-19.
The increasing desire to move
Just over a quarter of UK homeowners (26%) have said that they are considering moving house at some point in the next 12 months. What makes this remarkable is that 55% of those planning to move were directly influenced by the lockdowns and pandemic.
In many cases this could be due to the increased demand on their space as kitchens became offices and classrooms. A lack of space in city-based housing makes this especially challenging, and that is reflected in the 26% of London-based homeowners who are now planning to move as a direct response to the pandemic – close to double the national figure.
Country or City?
While many people are drawn to cities for their bustling, vibrant lifestyle, the prospect of lockdowns has made large numbers reconsider. The capital is again a strong example of this.
While London was second only to Northern Ireland for the region with the most people who preferred to live in the city, it also had the highest number of people who had changed their minds and decided that they wanted to move out to the countryside (25.5% overall).
Across the whole nation, the prospect of living in rural areas was much more desirable, with 70% saying they would prefer to live in the countryside over a city environment.
The young are on the move
While it is no surprise that younger homeowners are looking to move more frequently than those in their 50s and 60s, it seems that the impact of the pandemic has helped to exacerbate this.
Our survey revealed that half of UK homeowners aged 18-24, and one third of those aged 25-34 are planning on moving house in the next 12 months as a direct result of Covid-19.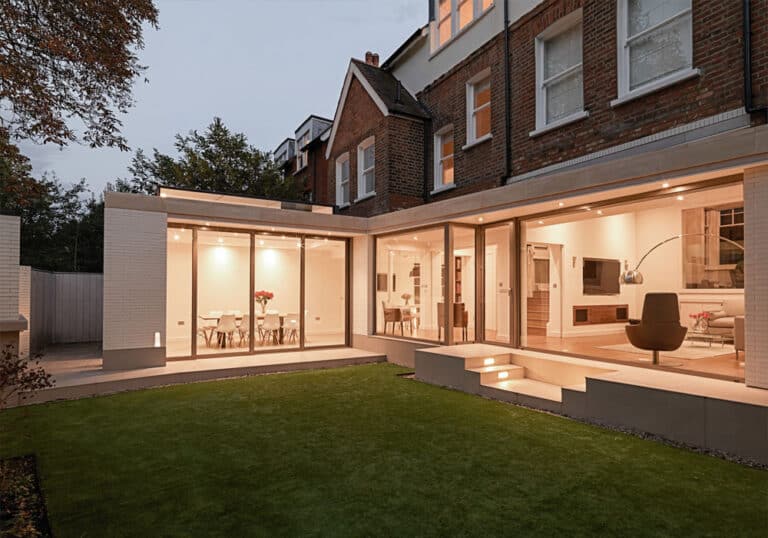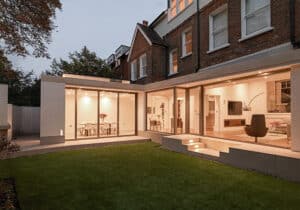 Staying Put
For most people, there is no expectation of moving house any time soon. Which leads to the question, how are they planning to adjust their existing properties?
One-in-five said that their home needed a lot of work done. Common issues identified were that their current homes were too small (16%), have a small garden (13%), have no views (9%) or are dark (7%).
By some margin, the kitchen was the room that most people wanted to improve, with 28% most likely to renovate that room next. Similarly, when asked what room they would add to their existing home, a third (32%) chose a larger kitchen.
Wellbeing and natural light
For those looking to make the most of their existing property, improvements to lighting and outdoor spaces are big considerations. The desire for outdoor spaces has become far greater, with one third of homeowners aged under 45 saying a bigger garden is the one feature they would most like to add to their current home.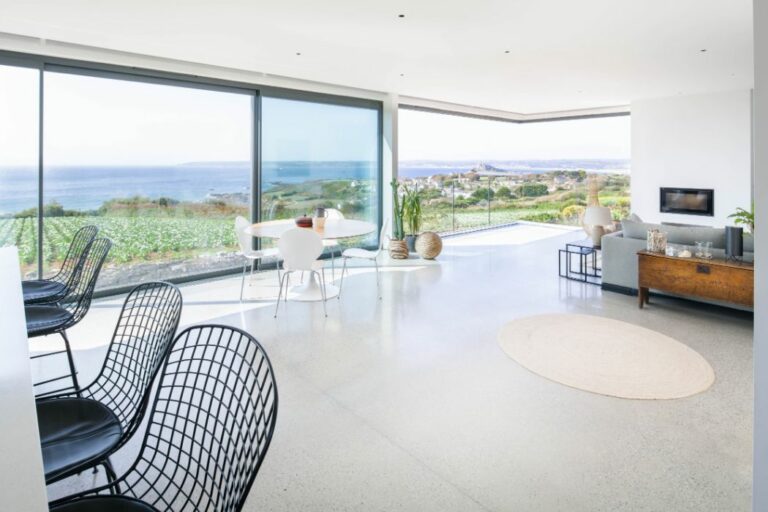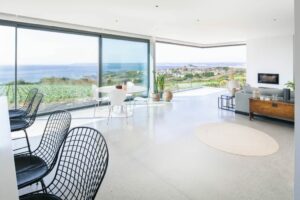 As the seasons change, the need for an outdoor space may reduce slightly, but keeping a connection with nature and the outside world is vitally important for maintaining mental health. This was shown in the results by people choosing 'more natural light' (15.8%) over more practical additions, such as a home office (13%) or home gym (11.9%).
With the November lockdown bringing the additional challenges of darker evenings and colder days, natural light is a valuable way to improve wellbeing and make the most of the daylight, even when stuck indoors.
Happy Homes
While many want to make changes, there are a large number of people who are content with their living arrangements.
When asked which aspect of their home they liked the least, almost a quarter of respondents with a household income between £10,000 and £39,999 (24.4%) had no complaints about their current home. While this number fell to just 8% in the £80,000-£89,999 income bracket – showing that money doesn't necessarily buy happiness.
When asked what feature they would add to their homes, almost one-in-five (19.8%) Scottish respondents said they would not add anything – with a national average around 10%, this suggests Scots are the most content homeowners in the UK.
Making the most of your space
Whether you are developing your existing space or somewhere new, IDSystems can help to identify the right glazed door system for your needs by collaborating on your extension, renovations or new build plans. Find out more about our products and services here.