IDSystems has been supplying and installing pocket sliding doors for more than 15 years, although the trend for this style of system has really taken off over the past couple of years.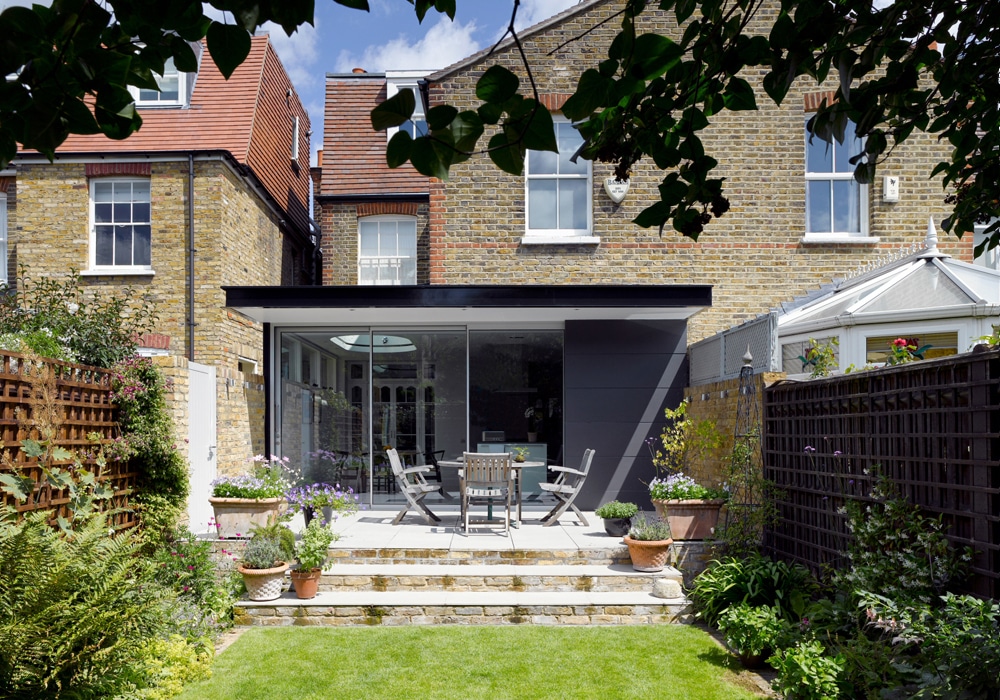 With the ability to slide the panels on an extended track into a recess on the inside of the external wall of a home, the aluminium glazed pocket sliding doors are capable of creating completely unobstructed openings and creating seamless transitions between inside and out.
With large panels up to 3m wide and the incredibly narrow 20mm sightlines of theEDGE2.0, plus the hugely versatile Grand Slider II system, sliding doors have seen a surge in popularity in recent times. The large expanses of glass are perfectly suited to creating almost completely uninterrupted views out when closed, but when open a fixed frame is traditionally required for the other one, two or three panels to slide behind.
Where pocket sliding doors come into their own is that there is no need for a fixed frame, with the panels sliding into a recess on the inside of the wall so that they are completely hidden from view when opened.
"For those considering an external pocket sliding door the key element is for the style of door to be considered early into the design process. Incorporating the pocket within the structure of the room is more straightforward from the earliest stage rather than redesigning the project to include the doors later in the project."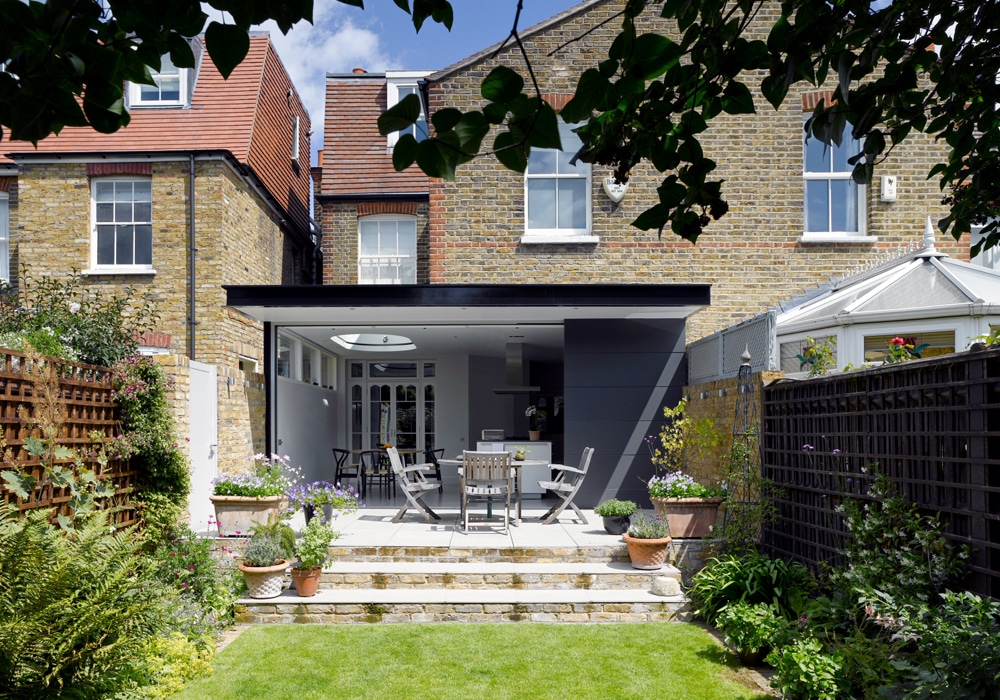 The doors can be designed in a range of configurations, from a single panel system that creates a clever open doorway, all the way up to an incredible 18m wide aperture with three panels sliding away from the centre into a pocket at each end.
With years of experience of manufacturing and installing pocket sliding doors, IDSystems doors feature a number of exclusive design elements including a custom-made cover plate that seals off the recess when the doors are closed; along with benefitting from all of the advanced design features, usability and performance of standard configuration doors. Pocket sliding doors can also be incorporated with open-corner designs, to create a stunning appearance for the ultimate in contemporary home design.
For more information about IDSystems range of pocket sliding doors or to request a quote for your project you can email info@idsystems.co.uk, call us on 01603 408804 or complete the form below.