In 2019 after 126 years Royal Norwich Golf Club left its home on the edge of the city to move to a brand new base amongst the 350 acres of the Weston Estate. The new home features an incredible 18 hole course along with a stylish clubhouse that features a huge 18m wide set of sliding doors.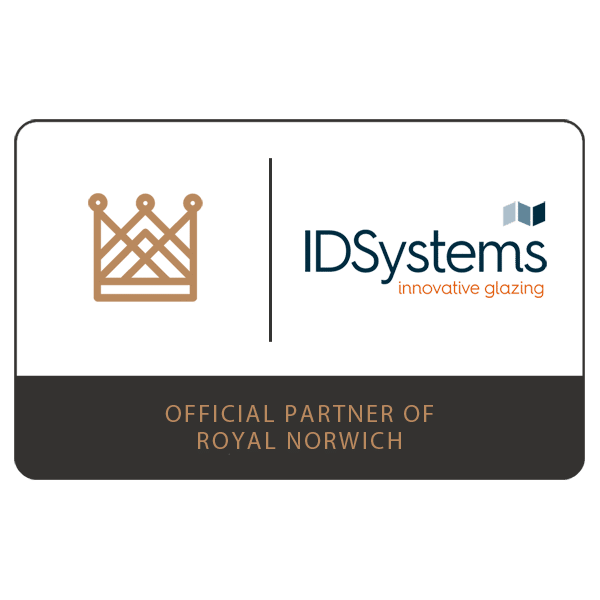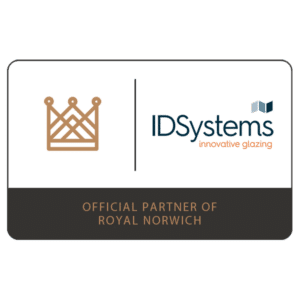 Designed by Fielden + Mawson Architects and built by PJ Spillings, The Stables saw a complete refurbishment and renovation of the estate's manor house that stood on the site. The features of the traditional building were maintained, with The Yard, a central open plan space added to the U-shaped structure.
The contemporary space features a huge 18m wide, 6-panel set of theEDGE2.0 sliding doors with matching overlight fixed frame windows that meet in the centre and slide back to each end of the opening, providing an amazing view out over the putting green, the 1st tee and the club's extensive practice facilities.
During summer the doors can be opened up to extend the hospitality areas out on to the terrace, yet even when closed the narrow sightlines create an almost seamless wall of glass that fills the space full of natural light.
The Stables have very quickly become one of Norfolk's most talked about restaurants and bars, offering a sense of timeless luxury. The facilities are now utilised by golfers, diners and social events alike and are open to both members and non-members alike.
Out on the course, the par-73, 18-hole Championship course designed by Ross McMurray offers a supreme test regardless of golfing ability and with 5 tee positions can be played as either the longest (7209 yards) or shortest (5339 yards) course in the county depending on the chosen tee.
For more information about Royal Norwich visit the club's website or click to read reviews of the 18-hole course and The Stables.
Glazing products used
Take a 3D tour of The Stables
The images and videos of this project are used courtesy of Royal Norwich and must not be reproduced without express written consent.