Edinburgh based Douglas Flett Architects strive to not only meet clients' expectations but to exceed them by fully understanding the needs, desires and constraints of each project, irrespective of size or budget.
As a practice they appreciate the fundamental importance of cost and programme and firmly believe that good design need not necessarily be expensive: indeed, the most innovative architecture often flourishes when shaped by the limitations of money, location or space.
Members of RIAS, Douglas Flett Architects are deeply passionate about good design and the positive impact it can have on peoples' lives, whether it be urban planning on a grand scale or a single detail in a private home.
IDSystems projects
Douglas Flett Architects has specified IDSystems products on a number projects in Scotland over recent years. The technically advanced nature of our door systems is a perfect fit with their innovative and imaginative approach to the built environment.
Edinburgh villa garden house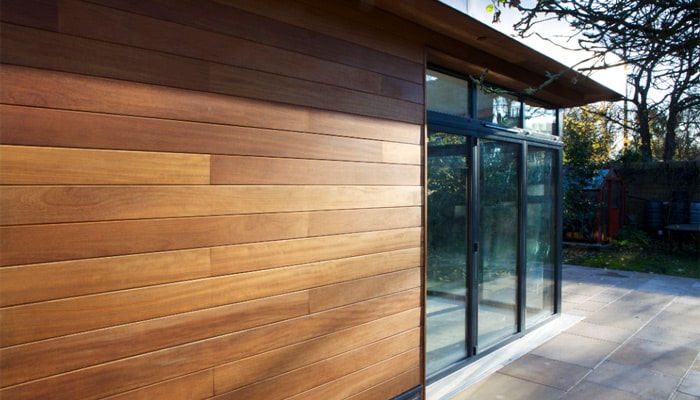 Douglas Flett Architects created a stunning timber clad new-build garden house, complete with IDSystems SF55 aluminium bifold doors within the grounds of a listed 19th century villa close to Edinburgh's city centre, sympathetically contrasting contemporary design with traditional surroundings.