What we are doing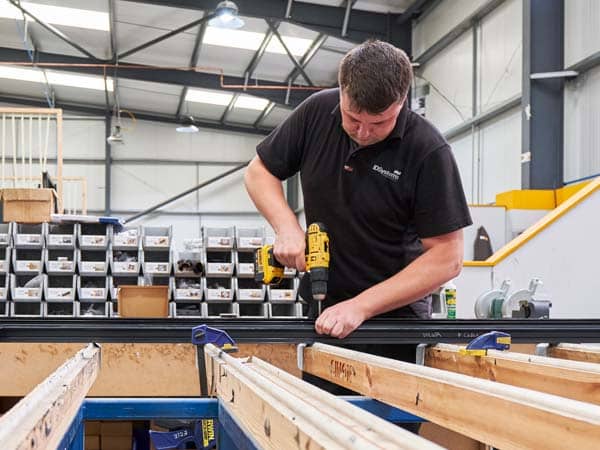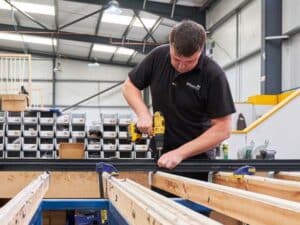 With the update to Government advice over the weekend we have taken the decision to safely return our manufacturing and installation teams to work so that we can support those of our customers who have been able to continue with their projects during lockdown.
Our factory and operations teams have been working hard over the last 4 weeks to devise a plan to enable our staff to return safely and we have made changes to how we work to accommodate social distancing in both our production and logistics departments.
---
Getting back to installing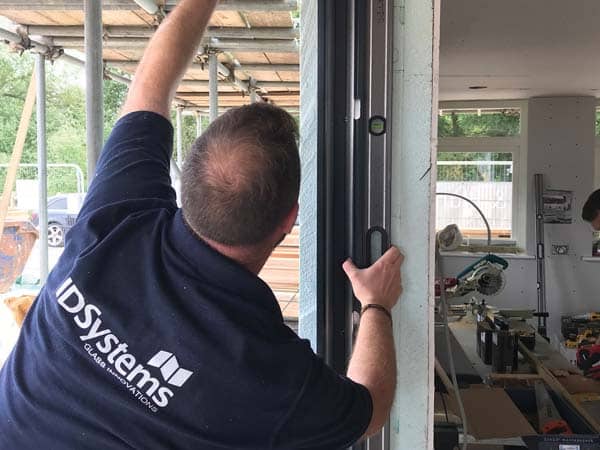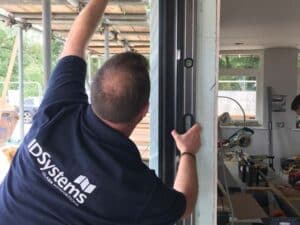 We have continued to communicate with those customers who had installations planned during the lockdown period and now that we know that we are in a position to start installing products again we will look to start agreeing fitting dates for all of those who have orders with us already.
We appreciate that the progress of building works is dependent on availability of other materials and of other trades so our aim is to be as flexible so that we can accommodate jobs in the order of most urgent priorities.
---
New enquiries and orders
Our sales, technical and CAD teams have continued to work incredibly hard from remote locations whilst our offices have been closed to support new enquiries and answer technical questions about our products. We have been able to make significant progress on a large number of jobs and our teams have been grateful for the patience and understanding shown given the circumstances.
Having an extremely stable financial background and a well established contingency plan in place has enabled us to keep our teams working rather than needing to furlough those members of staff, and with a clearer idea now of what the immediate future look likes we can start rolling out our plans for those orders and our project advisors will be in contact with those who have made enquiries over the coming days and weeks to provide more information.
---
'What is your lead time?'
It is a question that we get asked on a regular basis anyway, but understandably it has been the hot topic for those seeking doors and windows given what has happened. At the moment we are still in the early stages of bring our manufacturing and installation teams back up to full speed and we are mindful that in everything we do we have to keep the safety and wellbeing of our staff and customers as the highest priority.
With this in mind the answer to the question of lead times for now is simply 'when do you need your doors?'. Knowing this will enable us to plan accordingly and to prioritise jobs because we appreciate that every site is different and every project has been impacted in an individual way. To let us know when you require the doors and windows for your project you can call us on 01603 408804, email us at info@idsystems.co.uk or complete the contact us form here.
---
"Owning our own factory and directly employing our own fitting teams gives us complete control over the whole process and means we are not reliant on third-party suppliers or sub-contractors in the same way that most of the glazing industry is"
---
Opening up our showroom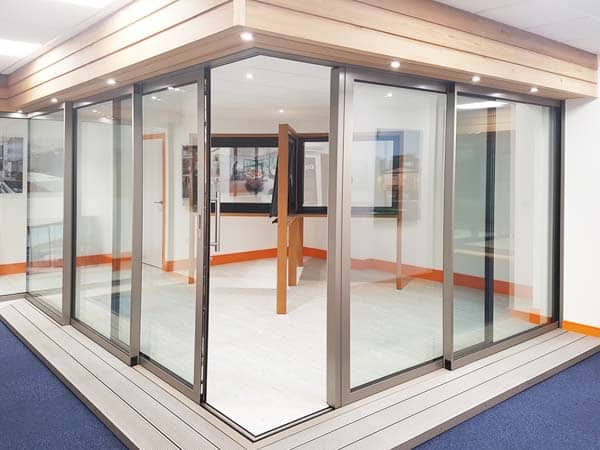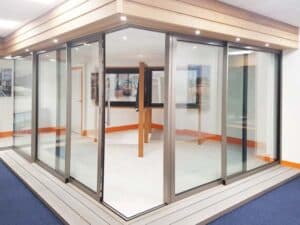 We have seen a significant number of customers make use of our virtual showroom and video call functionality each day during lockdown and we anticipate this will continue for the foreseeable future, however we are also understand that glazing systems are very tactile products and the ability to see in person how the doors on your home will look and operate before you buy them is crucial – especially given the premium quality of the IDSystems product range.
For this reason we have taken the decision to support our customers by reopening our showroom in Norwich. Initially we are requesting customers wishing to see us book an appointment in advance so that we can ensure social distancing. We will operate our showroom in line with strict social distancing and hygiene guidelines and as per Government advice for indoor spaces we would ask that you consider wearing a face-covering if you visit. For more information or to book a showroom visit please call us on 01603 408804 or email us at info@idsystems.co.uk to make the necessary arrangements.
For now our London showroom at The Building Centre on Store Street will remain closed although we are hopeful that we will be in a position to see customers there as restrictions are eased in the coming months.