The largest home improvement exhibition in East Anglia takes place next weekend when Selfbuild & Design Show takes place at the East of England Showground in Peterborough.
Selfbuild & Design Show
Date: Saturday 9th to Sunday 10th March 2019
Time: 10am to 5pm Saturday, 10am to 4pm Sunday
Location: Peterborough Arena, East of England Showground, Oundle Road, Peterborough PE2 6XE
More info: selfbuildanddesignshow.com
Tickets: Register for two free tickets (use promo code SBEE9IDS)
---
After the heavy snow and freezing temperatures that were the talking point for last years' Selfbuild & Design Show the forecast for next weekend looks distinctly spring like in comparison.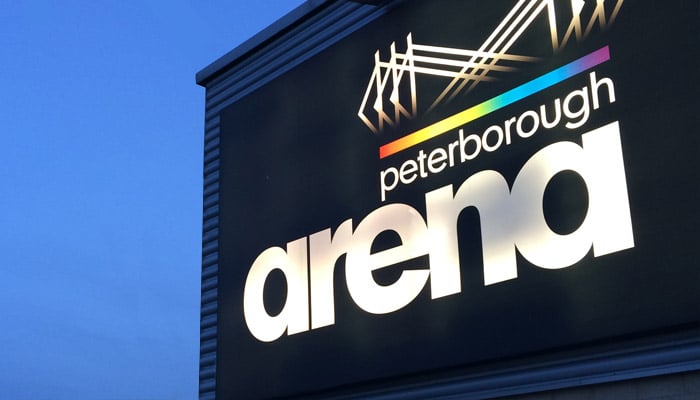 The show, which brings together a wide range of local and national suppliers to the self-build industry, is the perfect opportunity for those who are considering or undertaking a project to check out the latest products and seek expert advice for their projects.
The new IDSystems stand at the show will three different award-winning products, including a large 4.8 metre wide example of theEDGE2.0, our ultra-slim sliding door with incredibly 20mm sightlines, as well as a three panel SUNFLEX SF55 aluminium bifold door and the innovative Swiss designed vistaline slide & turn door system.
Our team of expert project advisors will be on hand to talk through the options and offer advice and expertise, whether you are working on an extension, renovation or a complete self-build home.
We will also be hosting a Masterclass session at the show on Sunday at 11.15am titled 'Bifold doors vs sliding doors: which one is right for your project?'. The Masterclass Theatre features a full programme of sessions over the weekend offering expertise and advice on a wide range of relevant topic areas.
If you are considering visiting the show you can register for two free tickets – simply complete your details here and use promo code SBEE9IDS.